Organize and Monetize.
Music & Event Planning Made Easy
boost your revenue by increasing client satisfaction
Get a Price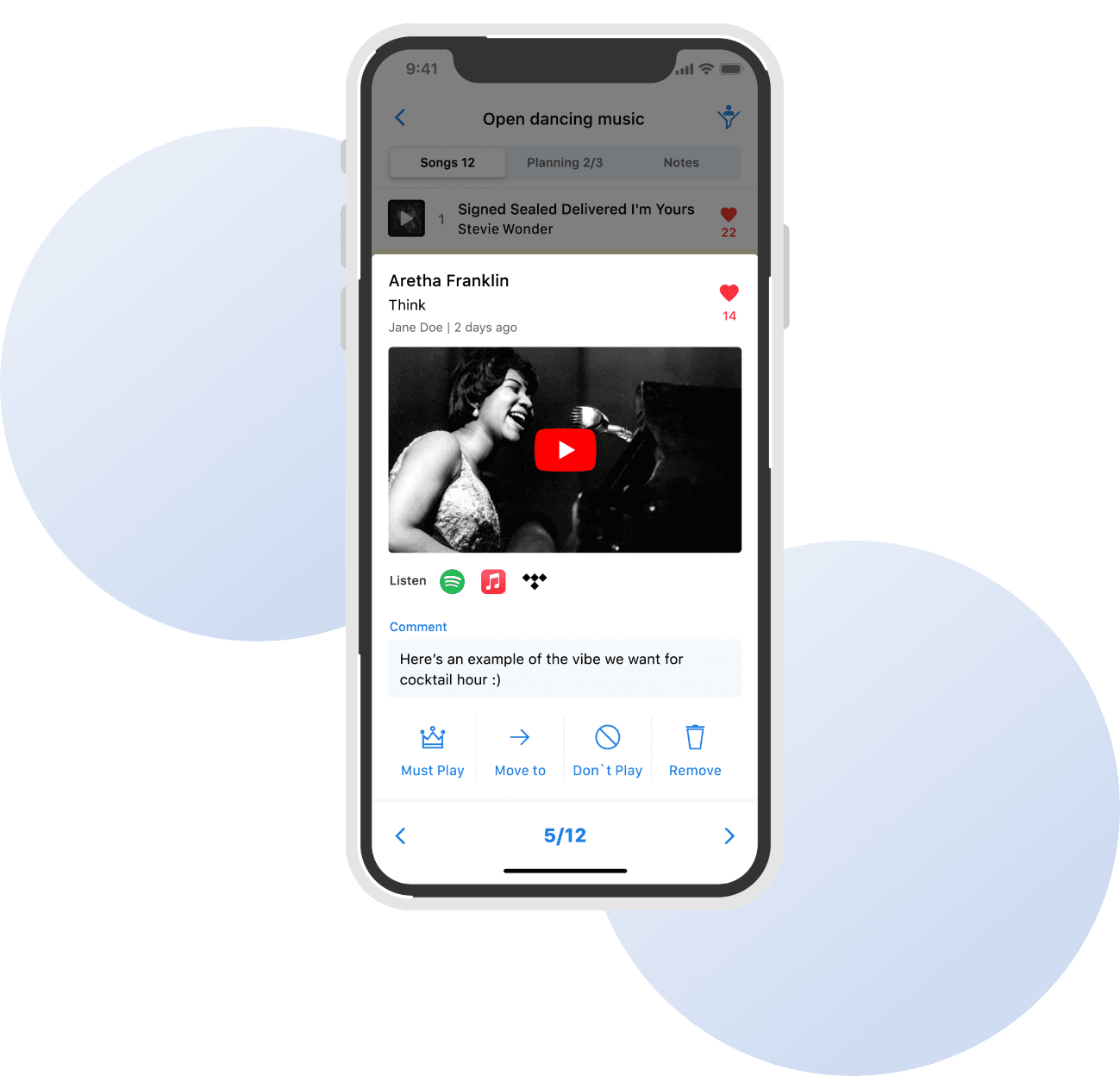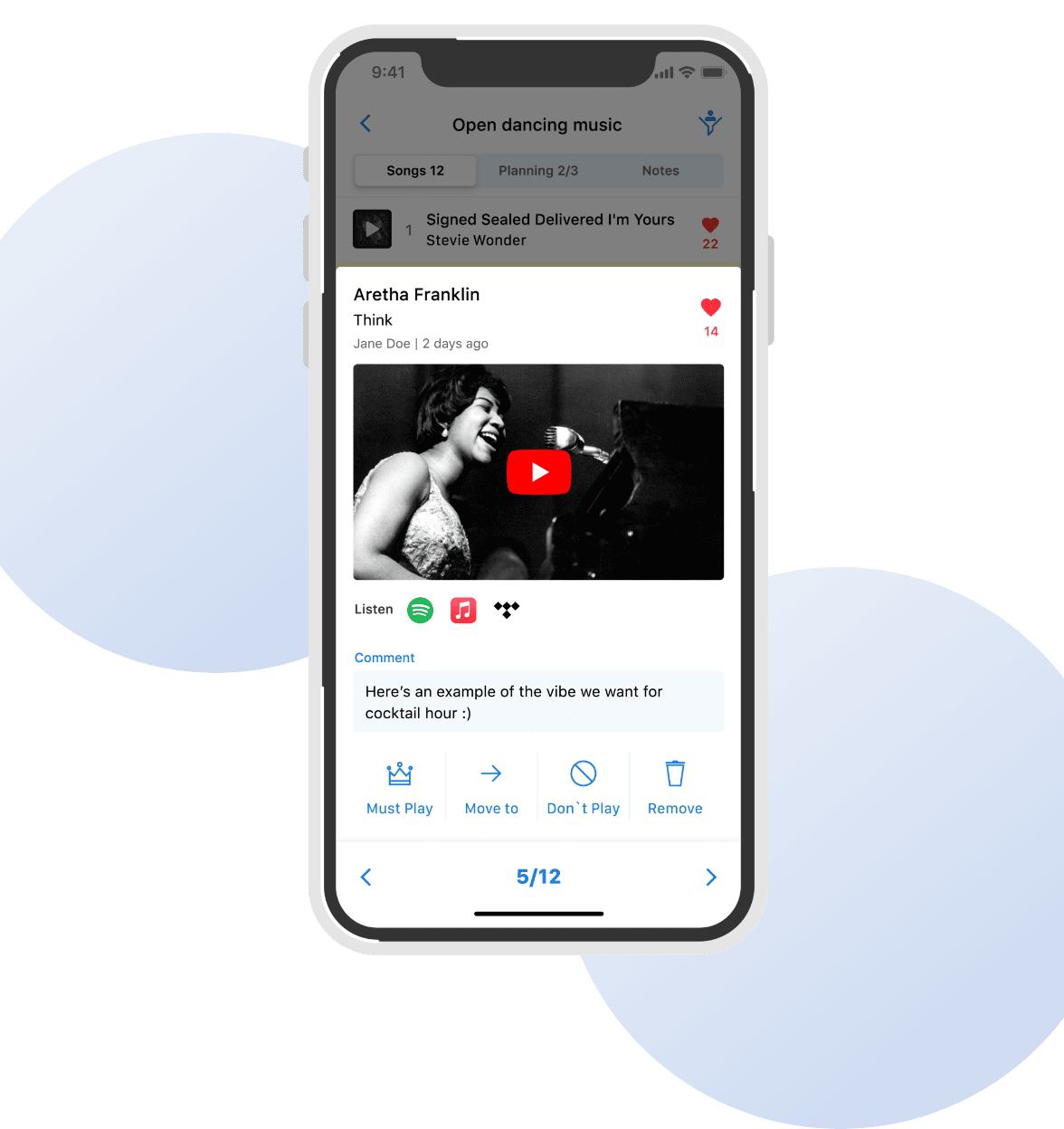 A DJ dashboard for you, a mobile music planning app for your clients
Manage your music and events through our powerful DJ app and website software. Vibo streamlines the process of music event planning for both DJs and clients.
01
Prep
Create an event for your clients.
02
Build
Clients plan their music, build their timeline, ask and answer questions.
03
Import
Integrate client requests into your DJ software.
Introduction to Vibo
Watch Video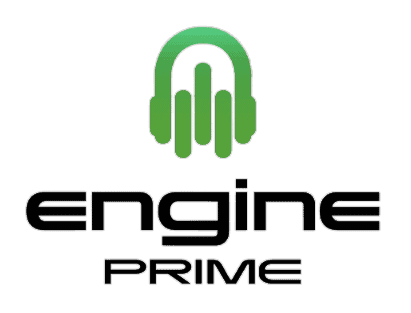 Compatible With All Top DJ Software
Once our proprietary music scanner locates tracks from client requests, you can export the list to your DJ software, automatically creating your crate, with just a few clicks. It's that easy!
Additional Features
Event Planning Template
Give your clients the luxury of accessing event planning templates on their smartphone. All forms are 100% customizable and can be tailored to each client.
Branded Business Profile
Customize your business profile to promote your brand and build recognition.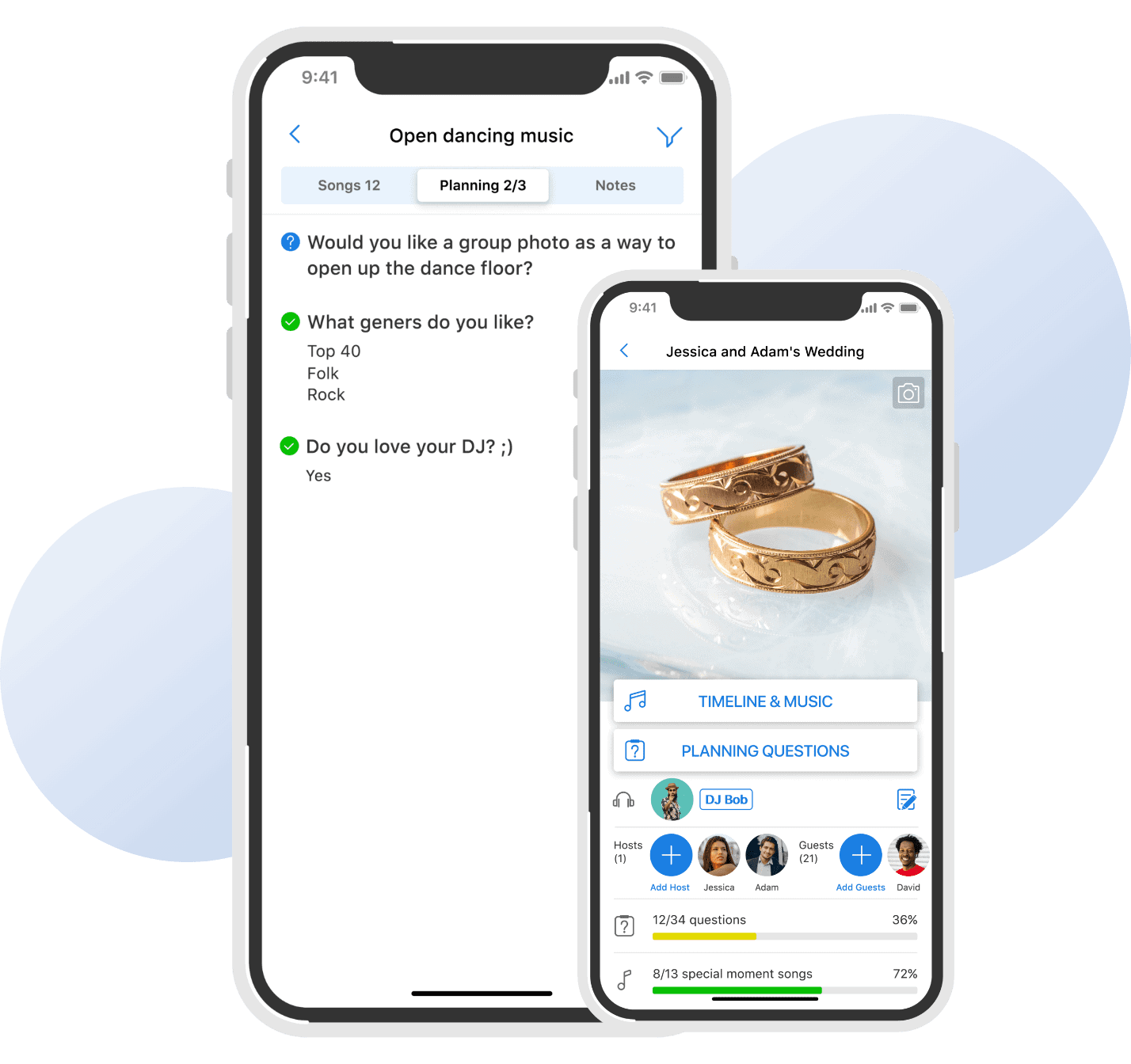 See what our clients are saying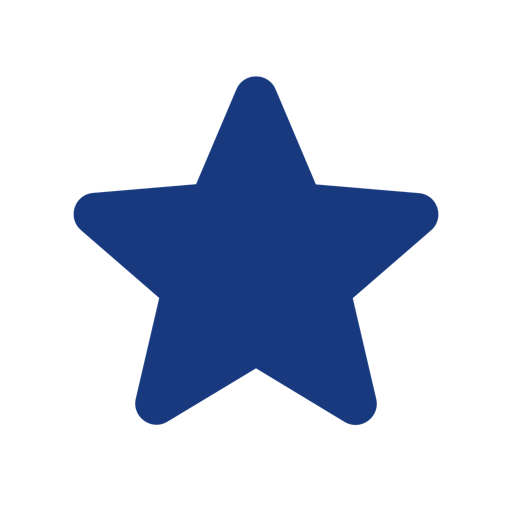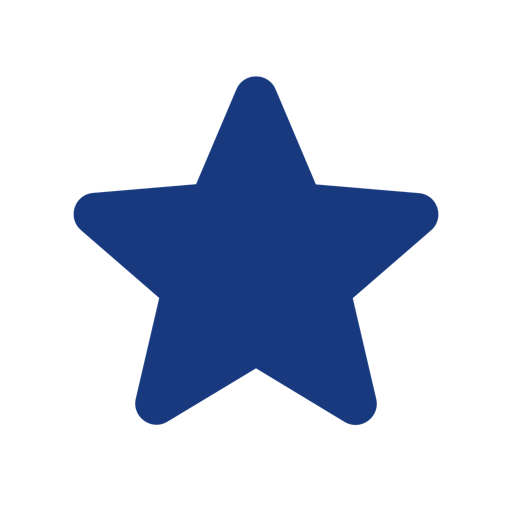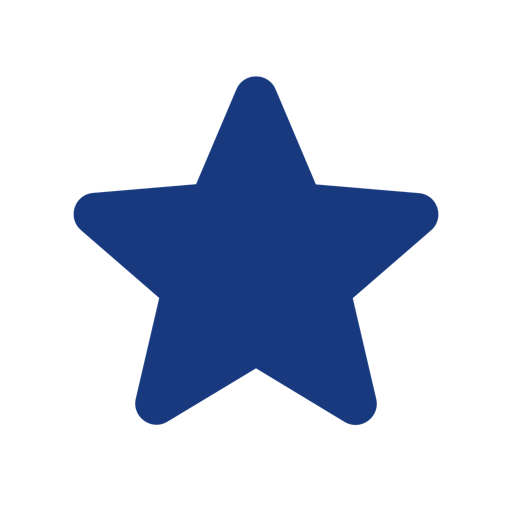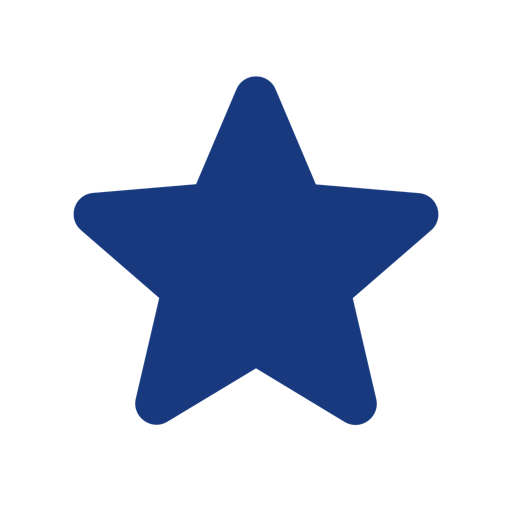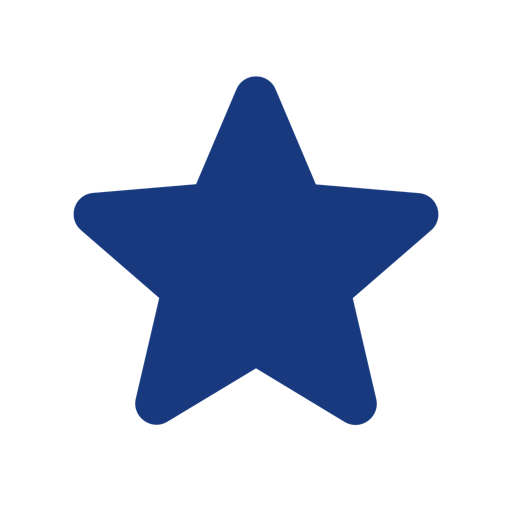 I've been using this timeline and music management app for almost 3 years now and to date, it's been THE MOST valuable tool. I know that's a bold statement, but besides my music subscriptions, this has been the biggest differentiator in my small business. DJs if you aren't familiar with VIBO, I HIGHLY recommend checking it out.
Rachel Lynch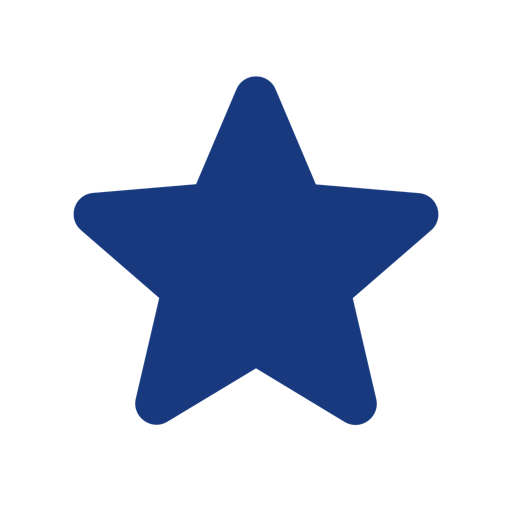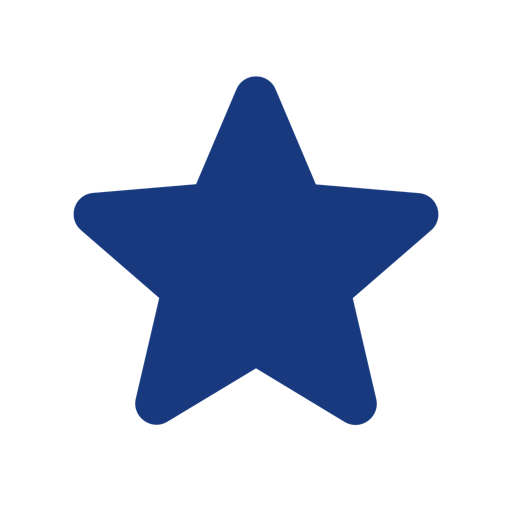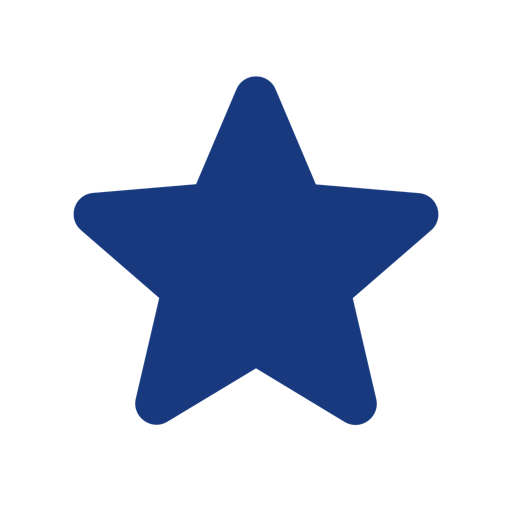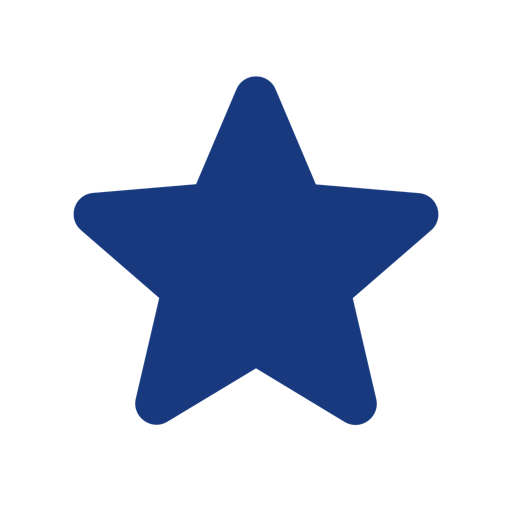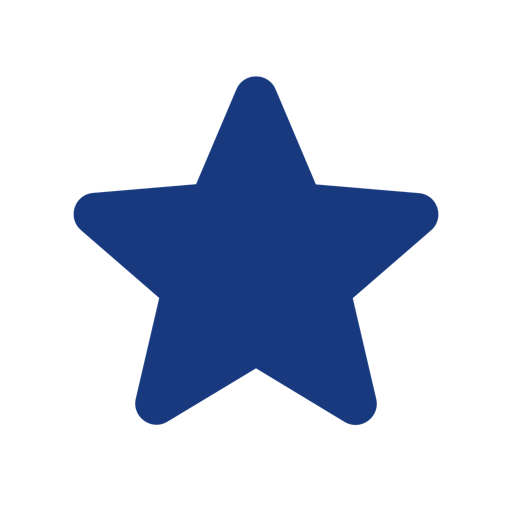 In my consultations I pull out the app, and the clients' eyes light up. My ability to close couples now is on a whole other level. Vibo helps me make sure I'm providing good service to people.
Brandon Shabazz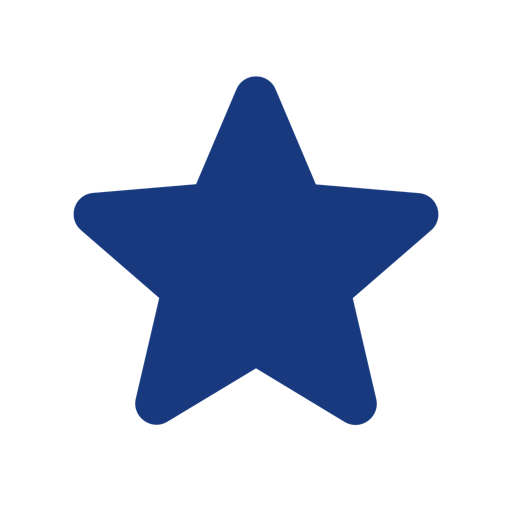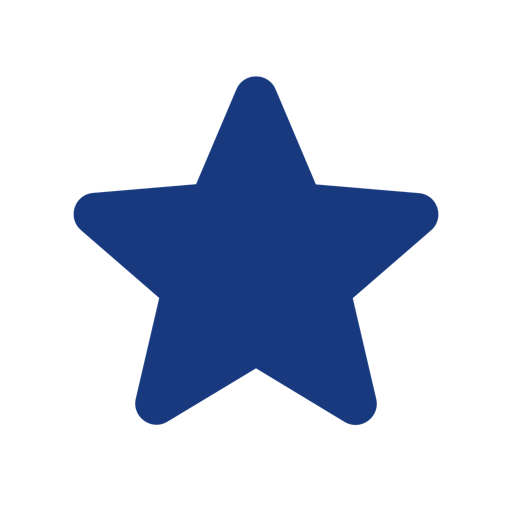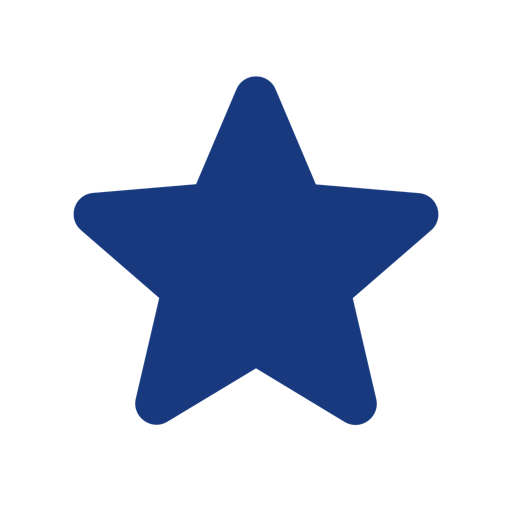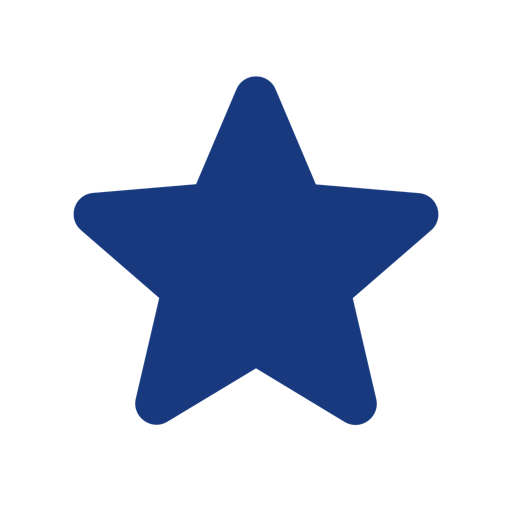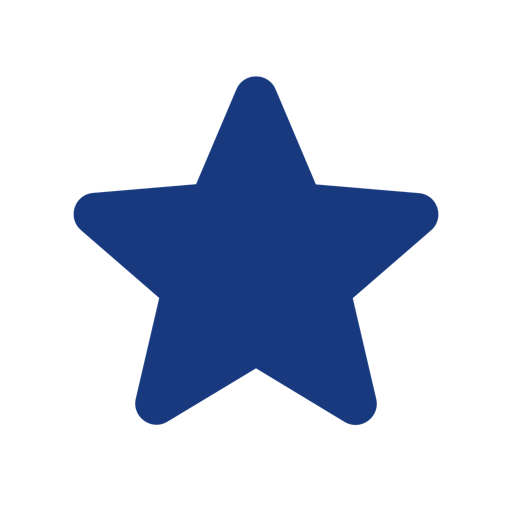 Every event I had before Vibo was honestly a mess. I was using Google docs and it was hard to keep track of everything and took me a lot of time to prepare for events. Vibo completely changed that, it's been a game changer. My time to prepare for events has drastically been cut by more than half. And, if you make it easy and fast for your clients, they will book you and refer you.
Eric Hochgesang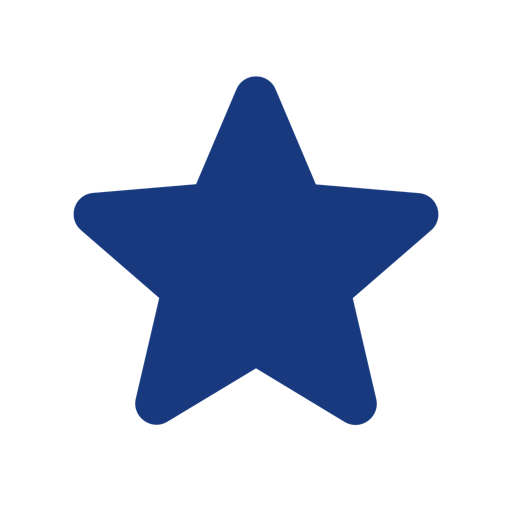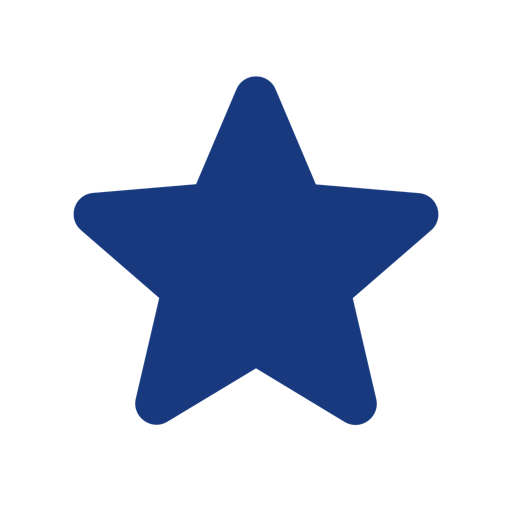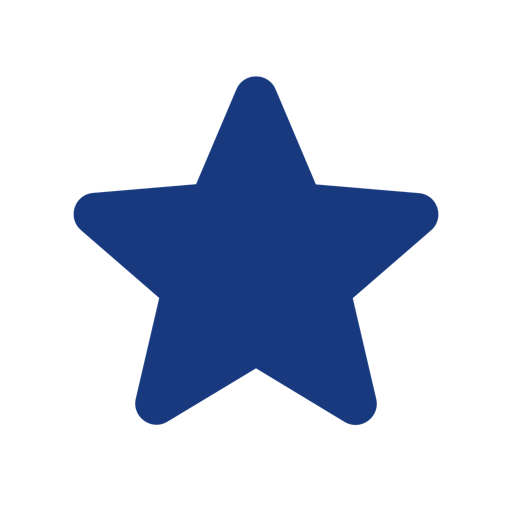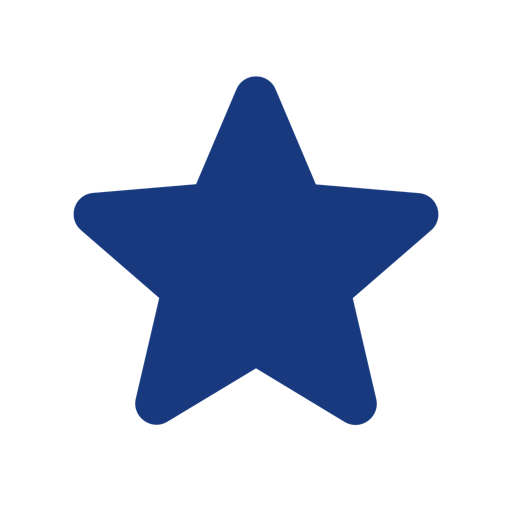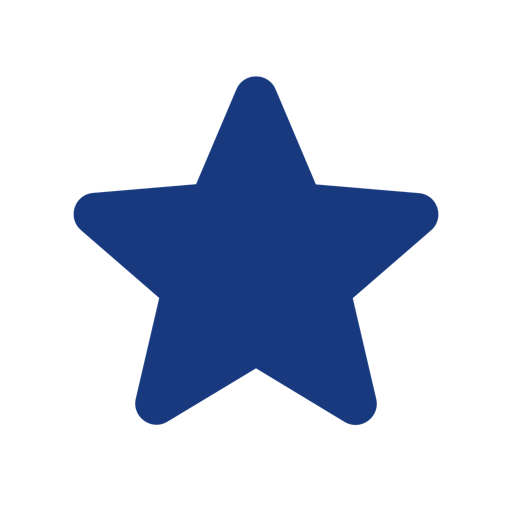 Before Vibo I spent a lot of time between text messaging, emails, and excel sheets hoping people would fill out paperwork. Everything was archaic and stressful. Now that I have Vibo, my clients basically have their DJ in their back pocket. It makes it so much easy for me where I don't have to worry now, because I know that once I send it out to my client, it's filled out and updating in real time.
Gary Hill