About Us
Vibo works smoother than Barry White
Vibo is a premier event planning software that seamlessly communicates client needs to the DJ in one user-friendly dashboard.
Our Mission
Vibo is designed to give your clients a less stressful and more customized event planning experience and help you (the DJ) organize your music to throw better events, so you can focus on your business and increase your bottom line.
Our Vision
Using Vibo as a sales tool in consultations with prospective clients will help to close more deals and make more money. Curate playlists, execute vibes and moods, and ultimately make dreams come true with Vibo as your music planning software.
How Vibo Helped Elegant Music Group Grow 3x. A Case Study.
Watch on Vimeo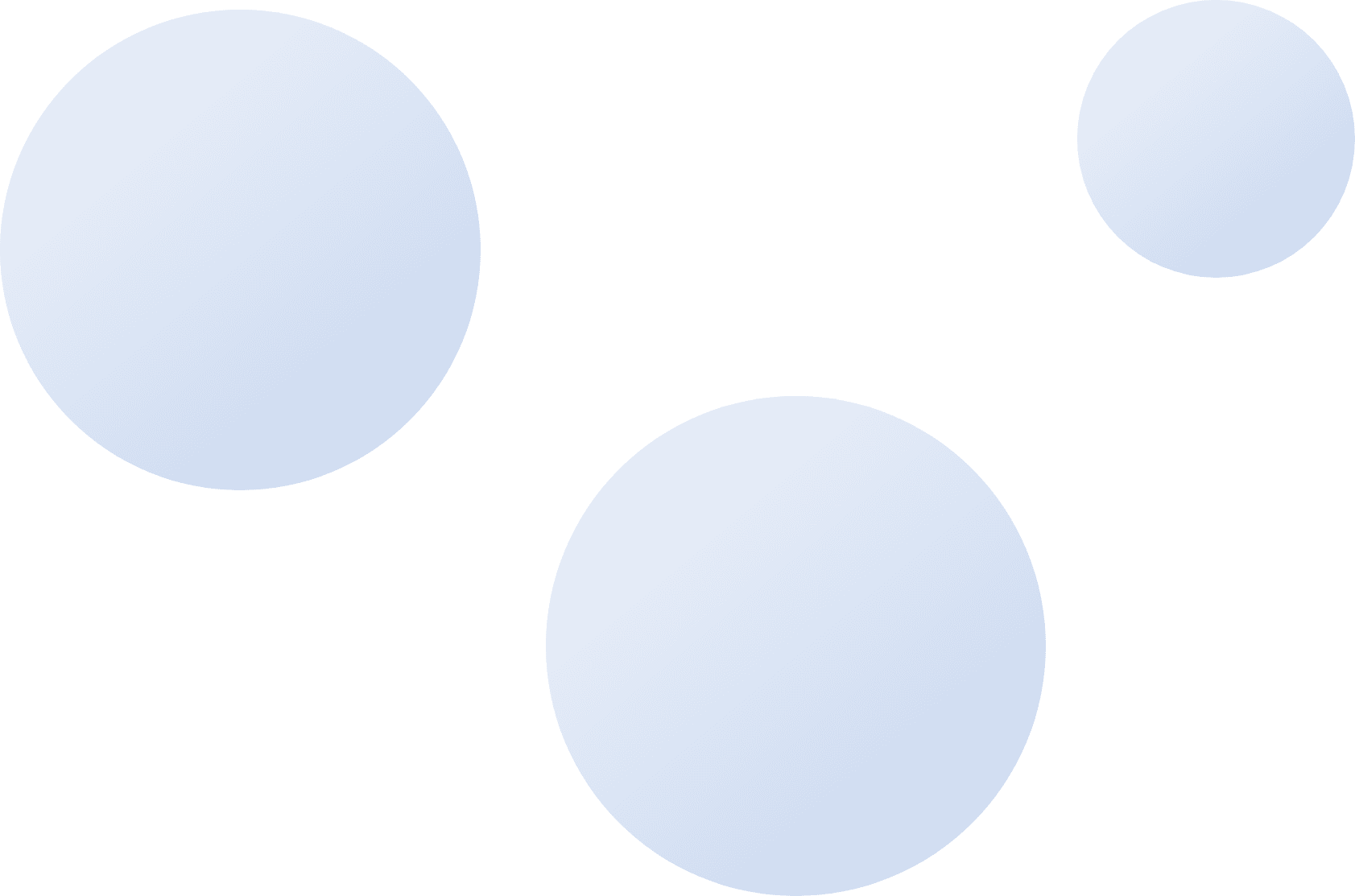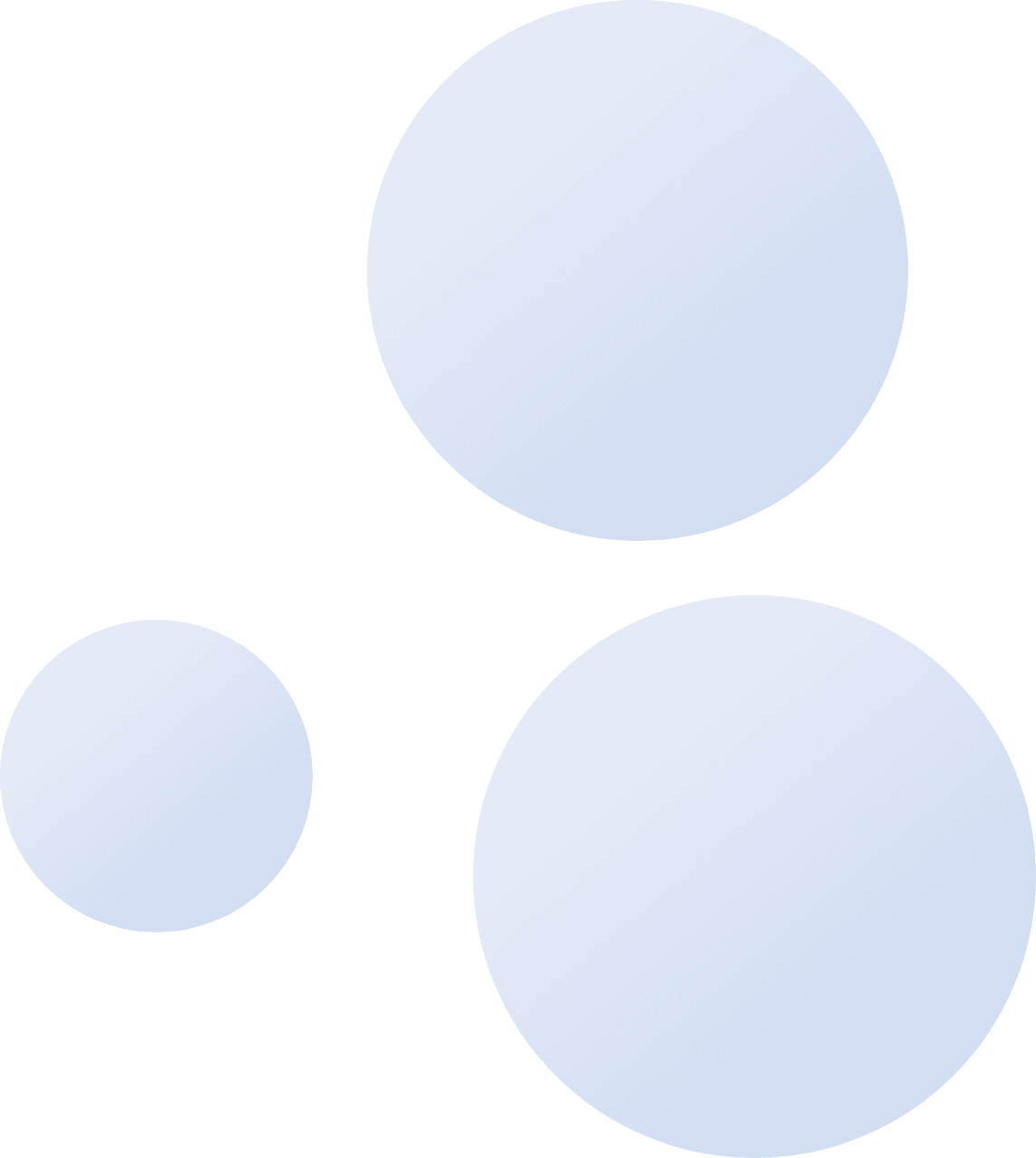 About Our Founder
Michael Mahler founded Vibo 7 years ago with the passion for providing DJs with cutting-edge planning tools. Previously to Vibo, Michael was an Israeli navy ship commander. He was also an audio engineer and DJ at hundreds of weddings and events across Israel and Europe. Now, he helps DJ's execute their client's visions with a DJ app that works with Spotify, Apple Music, and many other music platforms to save time and money.